Buying a home can be an exciting and challenging experience, emotionally and financially. To maximize your chances of finding the perfect home at a price that works for you, you just have to determine your priorities, then find a real estate agent with the knowledge and experience to make it all happen. Keep the following tips in mind when you are looking at buying a home in Yarmouth.
Why buy a house in Yarmouth?
It is no secret that Maine is a beautiful place to live and raise a family. Those considering buying a home in Yarmouth also appreciate this coastal town's natural beauty. From the winding coastline to the Appalachian Mountains in the west, you can find something to do outdoors virtually any day of the year.
Natural beauty and outdoor activities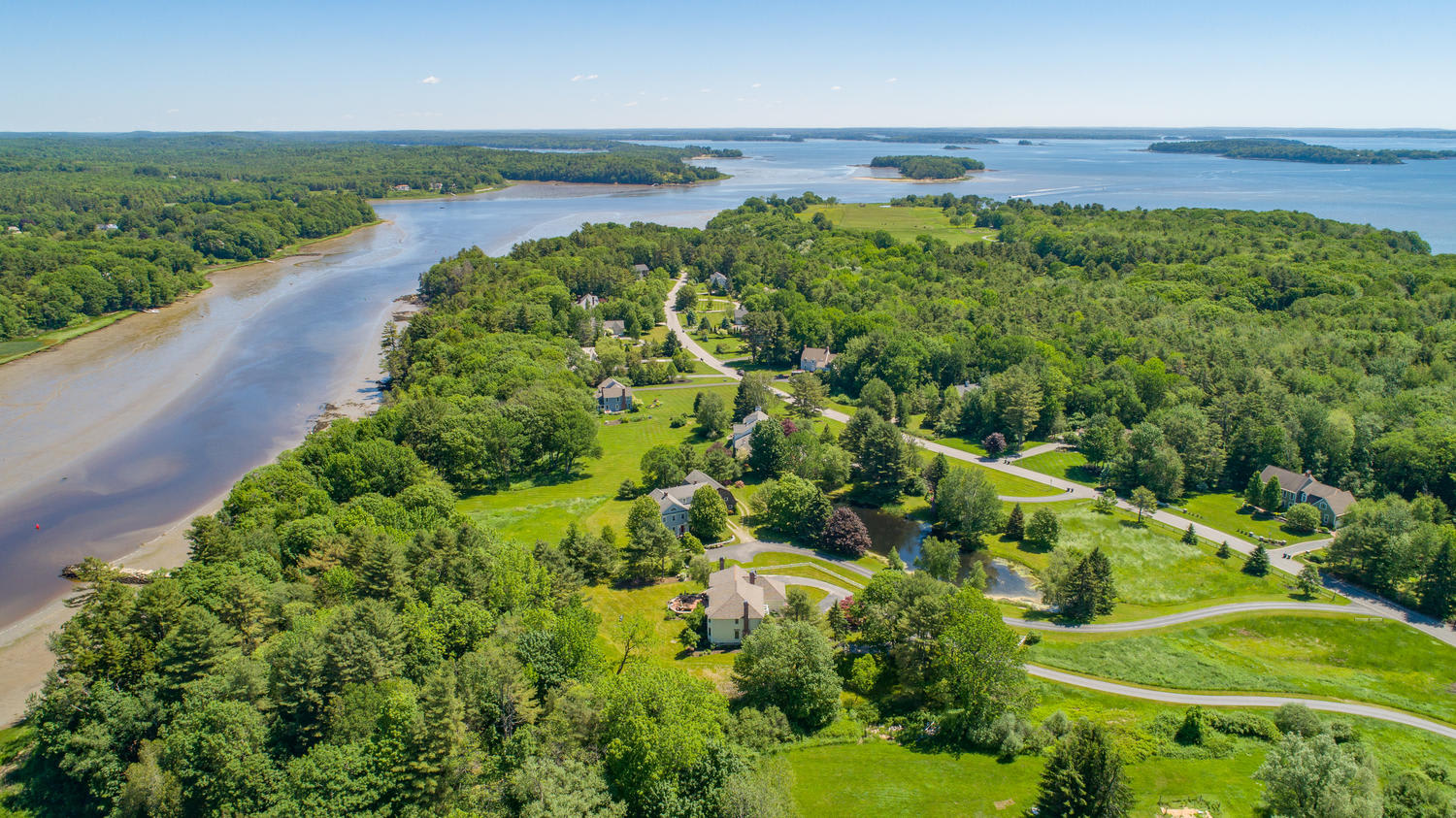 Yarmouth, Maine, and the surrounding area are home to some of New England's best scenery and excursions. The area offers some of the state's most stunning landscapes, from Acadia National Park to the Moody Gulf Islands. Residents love boating, swimming, golfing, and fishing.
Yarmouth also has plenty of hiking trails and
local nature preserves
, and the region is home to some of New England's most spectacular
beaches
. This gorgeous scenery is part of what makes Yarmouth an irresistible place to call home.
Vibrant local community

Yarmouth and the surrounding area also have an amazing local community. From the arts scene to the town's business community, Yarmouth is a great place to meet new people. At the same time, you can always vacate the premises for a day trip someplace else in New England.
Proximity to Portland and other destinations

Yarmouth is only a short drive from the state capital or Portland, a relatively small city with many things to do. Yarmouth is also only a short drive from the mountains and other recreational opportunities, including the many lakes and forests in the area. Some other close-by destinations include the Canadian border, ski resorts, and plenty of small coastal towns (like Belfast and Freeport) full of character and idyllic scenery.
Best neighborhoods in Yarmouth
Yarmouth has several neighborhoods worth considering. Whether you want to live in a quiet residential area or a more vibrant urban setting, you can find the perfect match in Yarmouth.
What to know about buying a house in Yarmouth
One of the best ways to familiarize yourself with Yarmouth is touring the area with a real estate agent. You will see the neighborhood from the inside and outside, meet the neighbors, and explore the streets in person. Meanwhile, your agent will keep you informed while productively narrowing your options.
Median house prices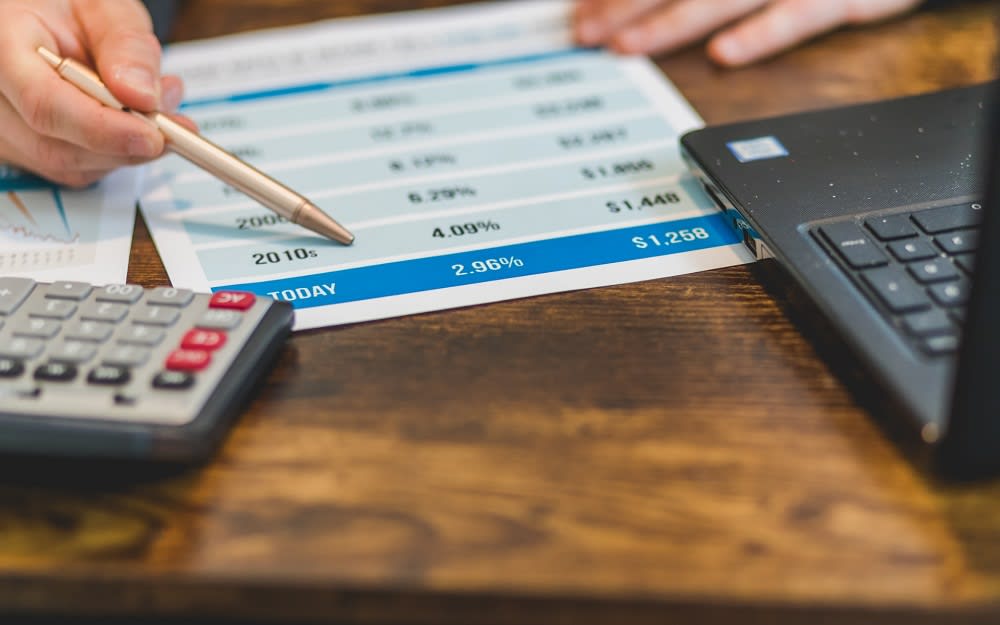 Photo courtesy of Pexels
Yarmouth belongs to Cumberland County, where median home prices
nearly reached $500,000
, comfortably above the state average in 2022. However, Yarmouth is a niche market, making up only about 3% of the population of Cumberland County. Homes here regularly sell for north of $1 million.

A significant advantage to purchasing a more expensive home in the Yarmouth area is what you get for your money. You can expect plenty of acreage, wooded neighborhoods, and even waterfront access in the form of docks when buying a home in Yarmouth.
Closing costs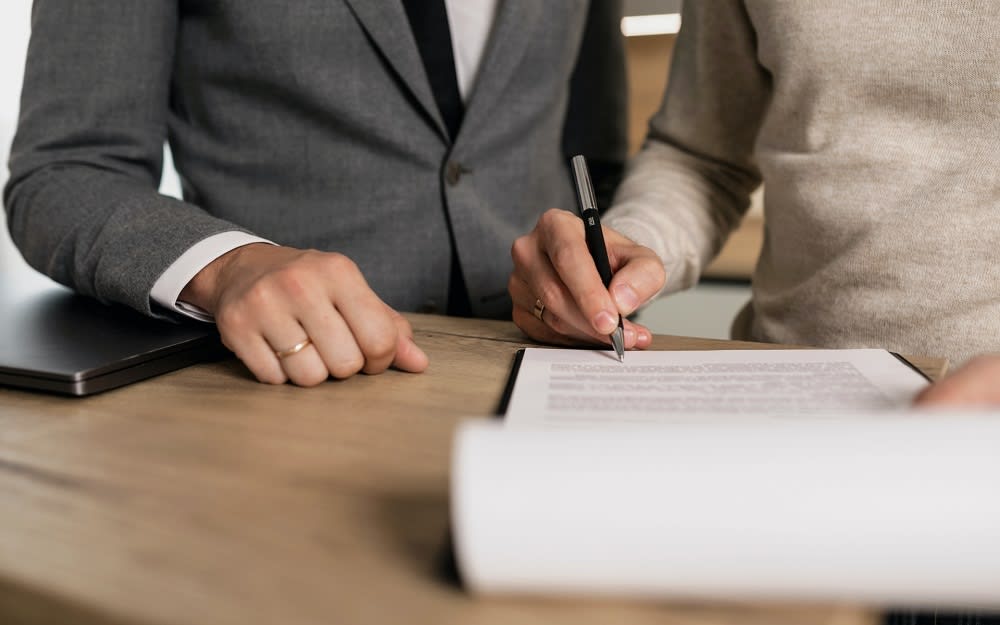 Photo courtesy of Pexels

Closing costs vary depending on the house's location and your final negotiations with the seller. If you take out a mortgage, you may incur additional costs associated with the application and appraisal. To navigate all financial aspects of your purchase, your best resource is a professional real estate agent you trust. They can ensure you never overpay and always avoid missteps.
Property taxes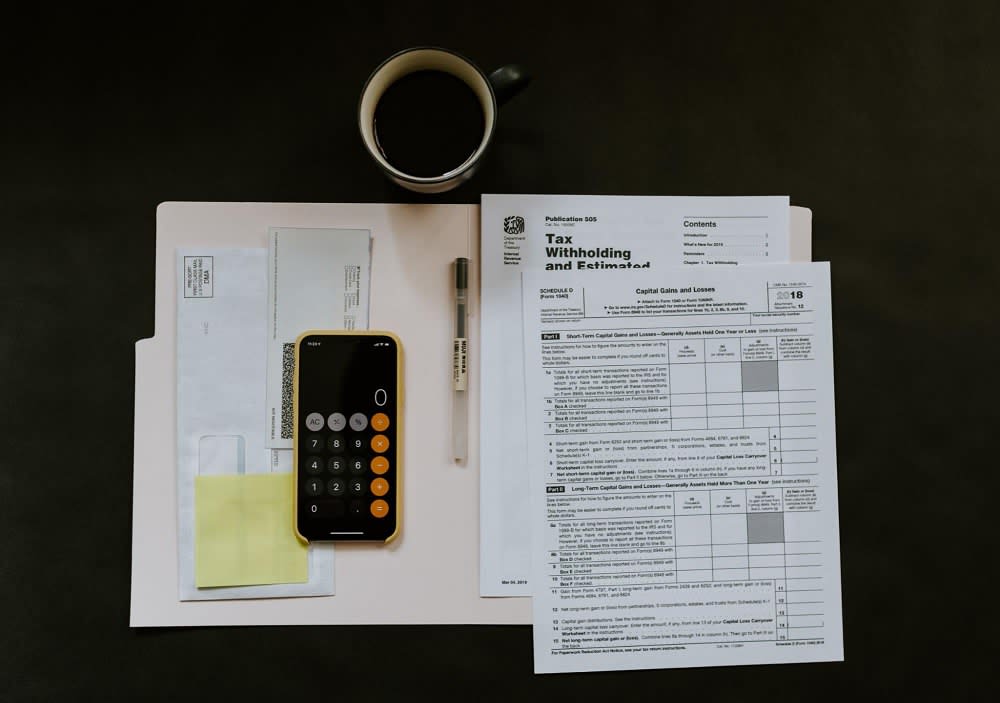 Photo courtesy of Unsplash
Yarmouth has relatively high property taxes compared to other communities in Maine, with a rate of
$21.62 per thousand dollars
of assessed value.
Cumberland County
has the highest property taxes in the state. At the same time, Yarmouth homeowners may be eligible for several different exemptions, including homestead, veterans, and blind exemptions. Residents living outside of Yarmouth proper can expect marginally lower taxes.
Find the right agent
Regardless of where you want to live around Yarmouth, the most critical step in finding the right home is to find the right real estate agent. An experienced agent, such as those with Town and Shore Real Estate, will know the local market and be able to match your needs with the home that meets them. Contact our team today to learn how we can advocate for your best interests.

*Header photo courtesy of Shutterstock